Compact information at a glance - Our new industry flyers
In our catalogs and brochures, we provide you with detailed information about our product portfolio and the various application areas of our wheels and castors.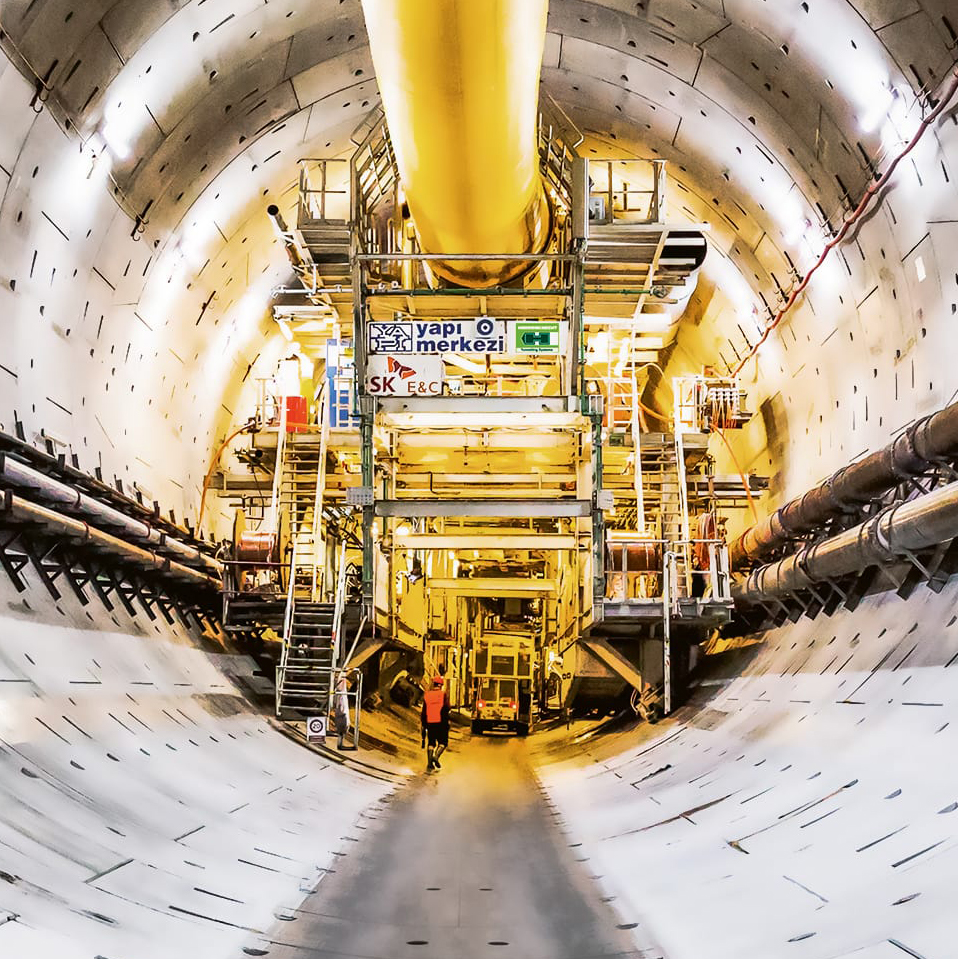 To give you a quick overview of our range for different industries in the future, we have developed flyers that summarize all the important aspects. The first one is our one-pager "Wheels and castors for mechanical engineering". Further topics will follow shortly, so stay tuned. We will also be happy to advise you in detail on your application areas and requirements. Please feel free to contact us.