Plant expansion - things are really moving in plant 2
Currently we are working flat out in our own interest, so that we work better and quicker for our customers in the future.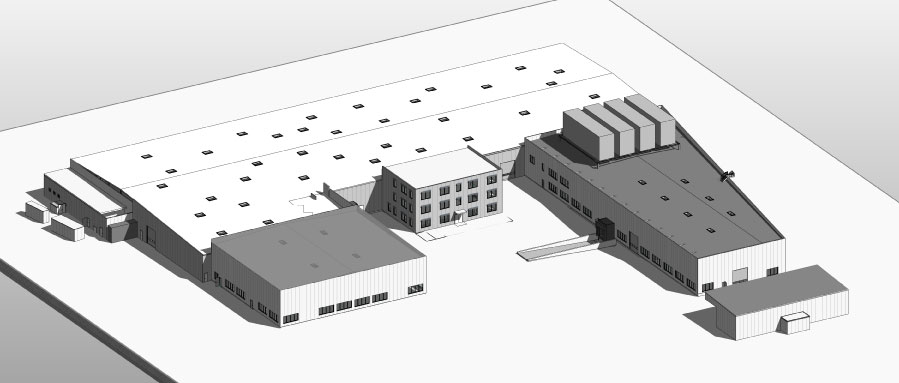 Specifically, this means that we are embarking on an extensive expansion of the Pollhornbogen production facility - one of three in Hamburg. After all, you need the most modern production facility to satisfy the demand for increasing quantity and to satisfy the high quality requirements of our customers.
After intensive preparations in 2018 we could finally start with construction in January of this year. The completion of the first phase of construction is planned for December 2019, followed promptly by the next phase.
With these measures there will be altogether 50% more production space available at Pollhornbogen. This improves workflows, conditions and offers room for the implementation of modern technologies, as substantial investments in machines and equipment has also been planned. All-in-all, we can substancially increase our production volumes, reduce delivery times and provide a state-of-the-art production facility for our staff. We are looking forward to our new and enhanced plant and will keep you up-to-date with progress and developments.