Customers in focus - conversion work at ours Plant 2 now completed
Higher production capacities and shorter delivery times: The extensive expansion and modernisation project at Pollhornbogen 3 in Hamburg Wilhelmsburg has been completed.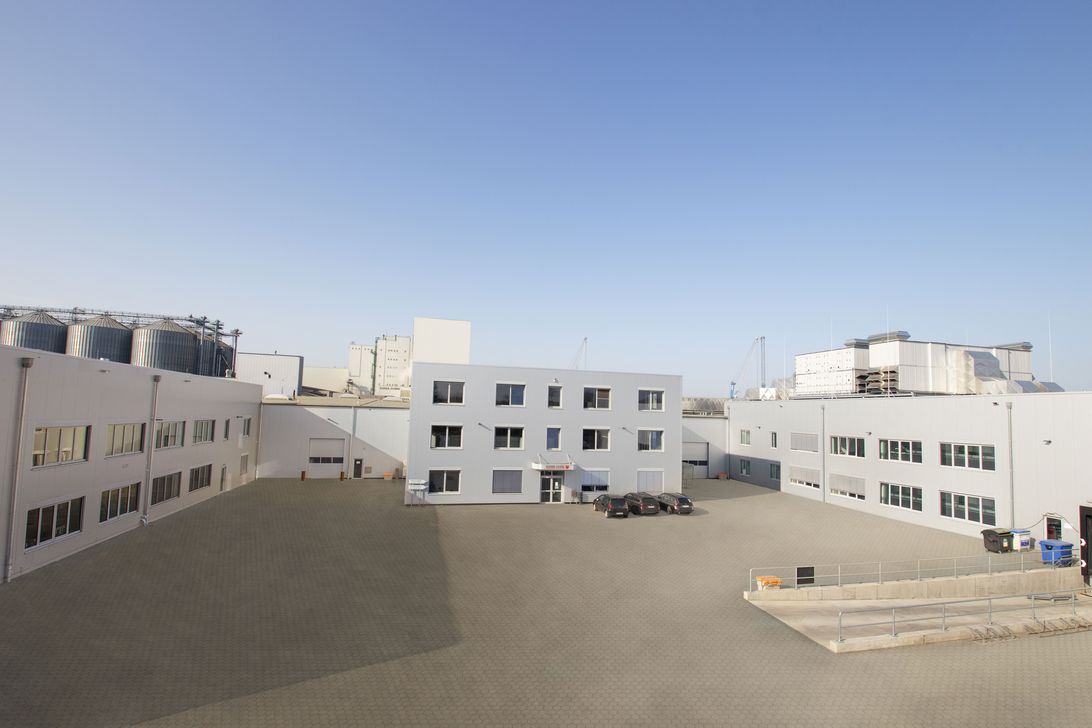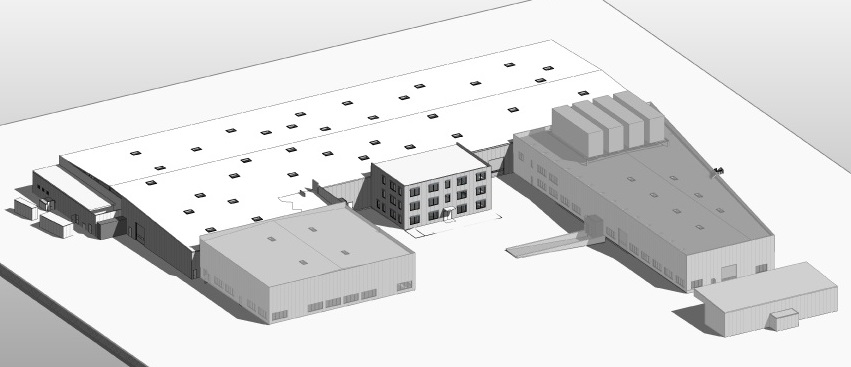 In order to be able to meet the steadily increasing demand of its international customer base even faster and at the highest quality in the future, we have undertaken comprehensive measures over the last two years. Plant 2, the production facility for wheels and castors made of VULKOLLAN®, electrically conductive VULKOLLAN® ELF and TRACTOTHAN® as well as polyurethane treads, was not only expanded by 3,700m2 from January 2019 to the beginning of 2021, but also extensively modernised. After the first construction phase was already completed end of 2019, all conversion measures were concluded at the beginning of 2021.
Specifically, the already existing capacities were expanded with the installation of an automated casting line for VULKOLLAN®, consisting of a casting machine as well as a preheating and casting furnace - equipped with upgraded gas burners for efficient, energy-saving firing. The existing cleaning systems for core preparation were also equipped with a new washing machine and will in future run in combination with a new, fully automated load carrier unit.
Even the working conditions for the team in Plant 2 have also improved significantly as a result of the expansion. More ergonomic and spacious workplaces with more daylight and improved air intake and exhaust relieve the employees' workload. In addition, the material flow has been optimised and made more user-friendly through the adjustment of the machine installation.
Finally, the factory at Pollhornbogen is also up-to-date from an ecological point of view: it complies with the latest Energy Saving Ordinance (EnEV), the flooring was carried out according to §19 of the Water Resources Act and a modern exhaust ventilation system with heat recovery was installed appropriately.